The SARIAS Foundation's collaboration with Young Euro Classic
In 2019, the SARIAS Foundation supported a concert performed by the Turkish National Youth Philharmonic Orchestra which took place during the Young Euro Classic Music Festival. In 2020, the SARIAS Foundation and Young Euro Classic have decided to embark on a long-term collaboration.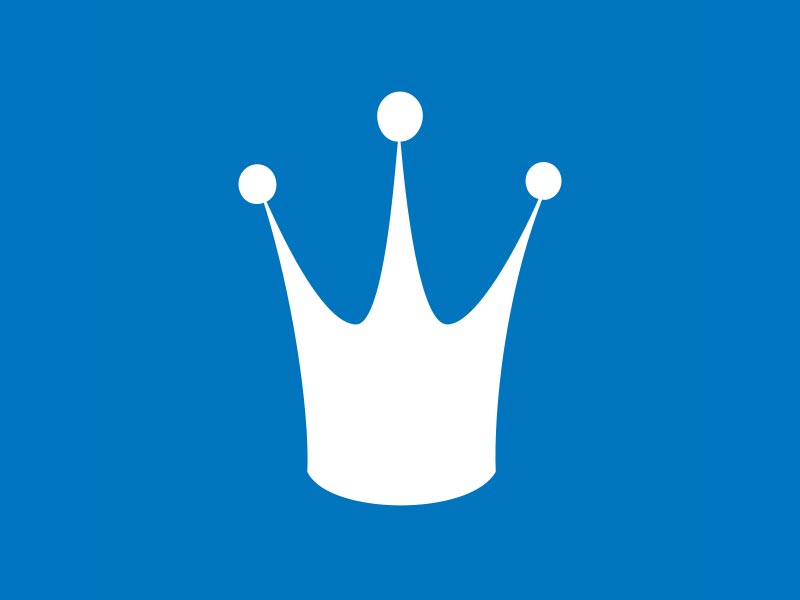 The SARIAS Foundation supports MÄRCHENLAND e. V.
MÄRCHENLAND – The German Centre for Fairytale Culture was founded to implant fairy tales as a cultural asset into the consciousness of our society. Fairy tales are particularly important in a culturally diverse society: they transcend borders between young and old, rich and poor, East and West…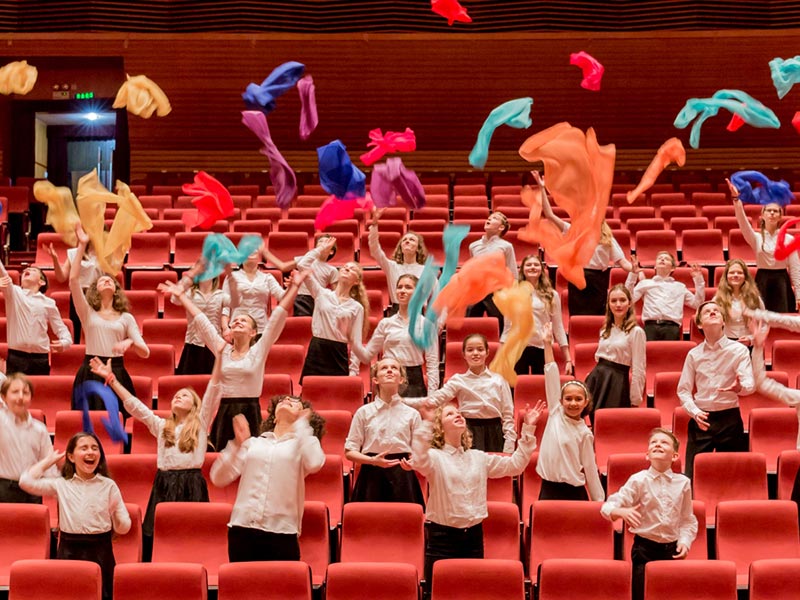 Sponsorship project 2019/2020: Children's choir at the Unter den Linden Opera House
Even though music is not (yet) their profession, the boys and girls of the children's choir at the Unter den Linden Opera House have a powerful presence.
You can make a difference.