Prof. Dr. O. Faruk Akyol
President
Short biography
O. Faruk Akyol first studied at the Business Faculty at Ege University (İzmir, Turkey). He then studied Classical Philology at Istanbul University and completed a Masters and PhD in Philosophy. In 1999 and 2000 he was a postdoctoral fellow at the University of Vienna.
In 2011 and 2012, O. Faruk Akyol worked in research at the ETH Zurich. From 2004 to 2018 he was the Head of the Yunus Emre Institute in Berlin. In order to pursue new challenges, he has stepped back from both this role and his teaching duties at Istanbul University. Faruk Akyol has published several articles and books in the fields of epistemology and ontology in the Antiquity, Hellenistic and Middle Age philosophies and on the subjects of human rights and globalisation. Many of his publications are available in Turkish, English, German and Chinese.
Faruk Akyol has been the chairperson of the SARIAS Foundation since August 2018.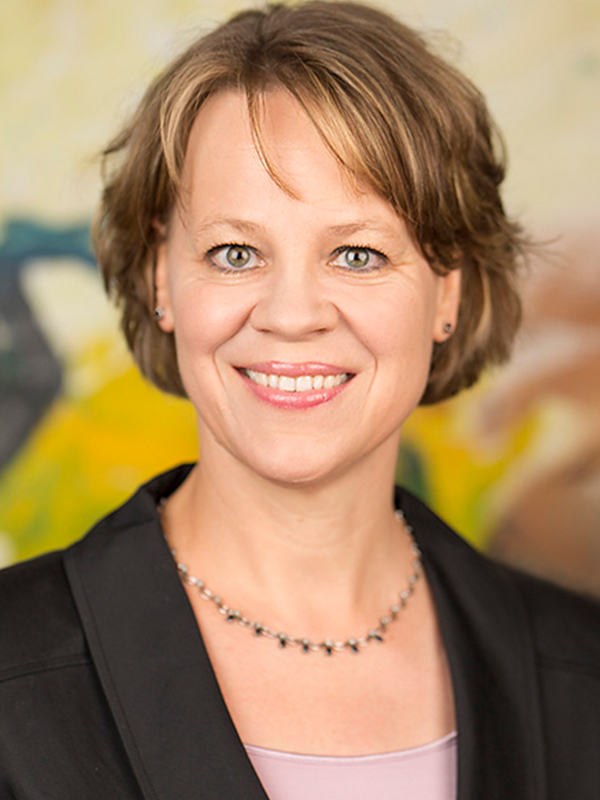 Birgit Şen
Executive Assistant
Short biography
Birgit Şen studied music at the University for Music and Performing Arts in Stuttgart. From 1994 to 2001, she worked as a piano teacher in several music schools and at the same time studied Musicology and German Studies at the Universities of Frankfurt am Main and Tübingen (completing her Masters in 2001).
Family commitments meant that she lived in Belarus, the USA and in Turkey from 2004 to 2012. In 2011 and 2012 she worked in the Music Faculty of Bilkent University, Ankara as a accompanist for voice students.
Birgit Şen was employed as an Integration Officer at the German Federal Agency for Labour from 2016 to 2018. Since October 2018, she has been an Assistant to the Executive Board of the SARIAS Foundation.
Severina Yuvalı
Cultural Manager
Short biography
Severina Yuvalı studied Cultural Studies at the Distance Learning University in Hagen. From 2015 to 2018 she worked at the Yunus Emre Institute in Berlin as the Culture and Art Coordinator. From 2018 to 2019 she was responsible for Culture and Project Management as well as the Coordination of Continuing Education at Interkulturell-Aktiv e.V. and Theater28 e.V. She also taught Culture Management as part of the Training Programme for Drama Teachers with Intercultural Skills.
She has been the Culture Manager at the SARIAS Foundation since September 2019.
Branka Milošević
Team Assistant
Short biography
Branka Milošević: She has been the Team Assistant at the SARIAS Foundation since April 2020.
You can make a difference.