We want to create and promote a successful, enriching diversity of cultures in Germany, and in doing so, to take both our roots and our future into account: namely with regard to the children.
Children are the foundation of our world. According to a well-known Indian proverb, "we have not inherited the earth from our ancestors, we have borrowed it from our children." Children are the future of our society. Everything that we give to our children and everything that we invest in their development and education for peaceful coexistence in a culturally diverse society can and will always contribute to making our planet a better place to live in the future.
Therefore, the SARIAS Foundation dedicates the core area of its work to children especially. Our focus is on teaching children the importance of universal values such as love, respect, appreciation, and tolerance, and making these human values tangible for them in everyday life. Through the transmission of such elementary, universal values, children are able to learn from an early stage of their development that the things that connect people are always stronger than those that divide them.
The SARIAS Foundation supports the education and upbringing of children, as well as their cultural and social development. Our goal is to contribute to a positive future by teaching children universal values and their significance.
No Results Found
The page you requested could not be found. Try refining your search, or use the navigation above to locate the post.
Dear Ronja, our president and the entire SARIAS Foundation were very pleased with your letter.
read more
In the beginning of 2021, the opera houses were still closed
read more
You can make a difference.
The SARIAS Foundation's collaboration with Young Euro Classic
In 2019, the SARIAS Foundation supported a concert performed by the Turkish National Youth Philharmonic Orchestra which took place during the Young Euro Classic Music Festival. In 2020, the SARIAS Foundation and Young Euro Classic have decided to embark on a long-term collaboration.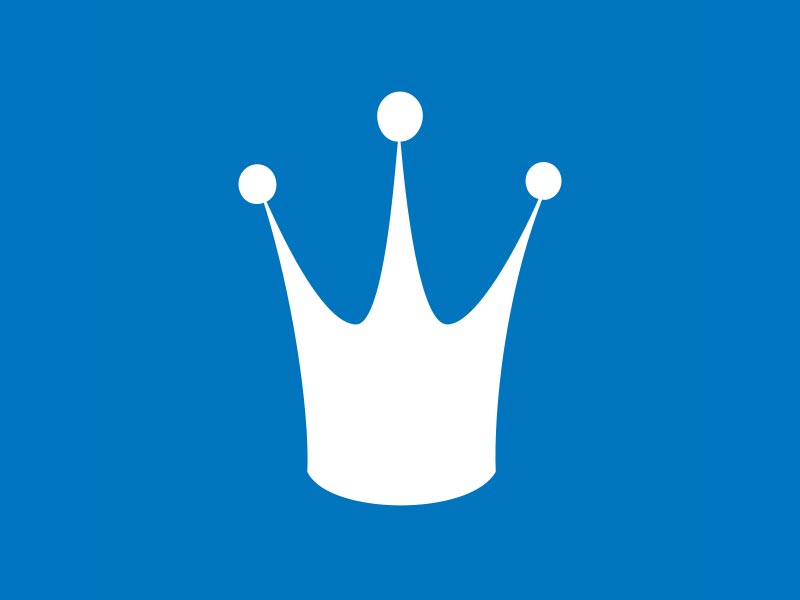 The SARIAS Foundation supports MÄRCHENLAND e. V.
MÄRCHENLAND – The German Centre for Fairytale Culture was founded to implant fairy tales as a cultural asset into the consciousness of our society. Fairy tales are particularly important in a culturally diverse society: they transcend borders between young and old, rich and poor, East and West…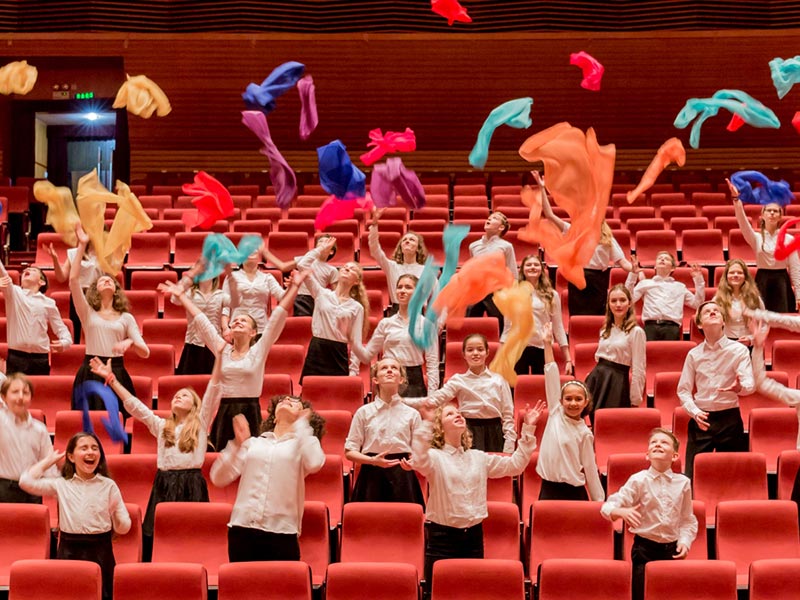 Sponsorship project 2019/2020: Children's choir at the Unter den Linden Opera House
Even though music is not (yet) their profession, the boys and girls of the children's choir at the Unter den Linden Opera House have a powerful presence.